Summit County, UT
Professional Land Surveying
Land surveying solutions
For all of Summit County, Utah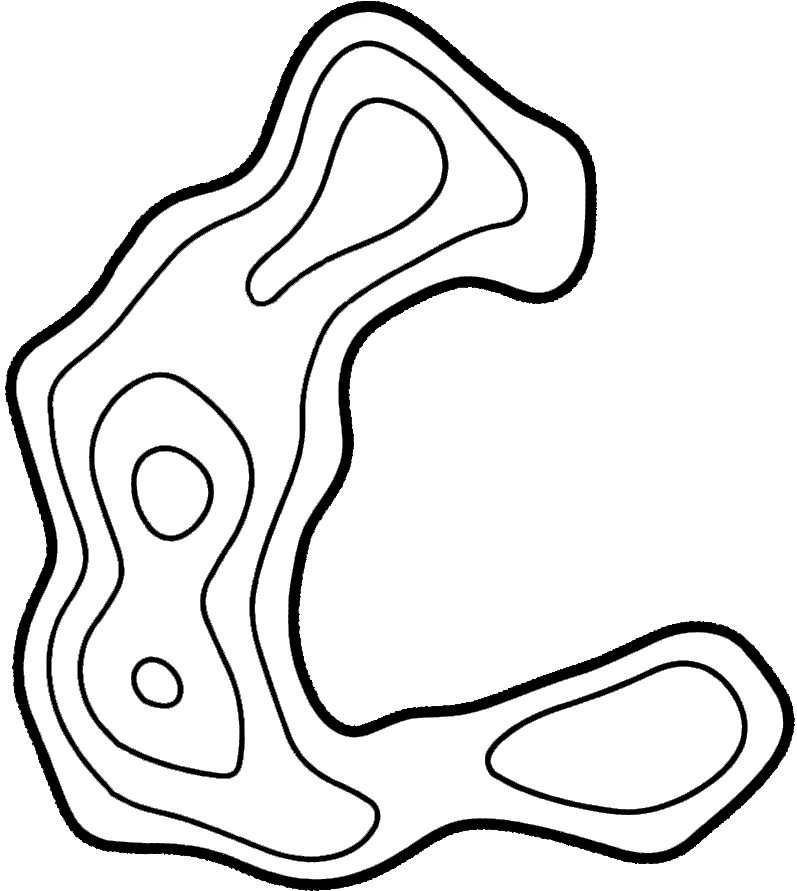 Element Land Surveying offers all of Summit County, UT land surveying services. Our licensed land surveyors work all over Utah, including Kamas, Coalville, Echo, Henefer, Oakley, Francis, and Woodland. We provide residential surveying services, as well as, commercial ALTA surveys. Whether you need a basic land survey or a more detailed UAV mapping survey, our team has the knowledge and tools for all types of surveys. 
For expert consultation, give us a call today!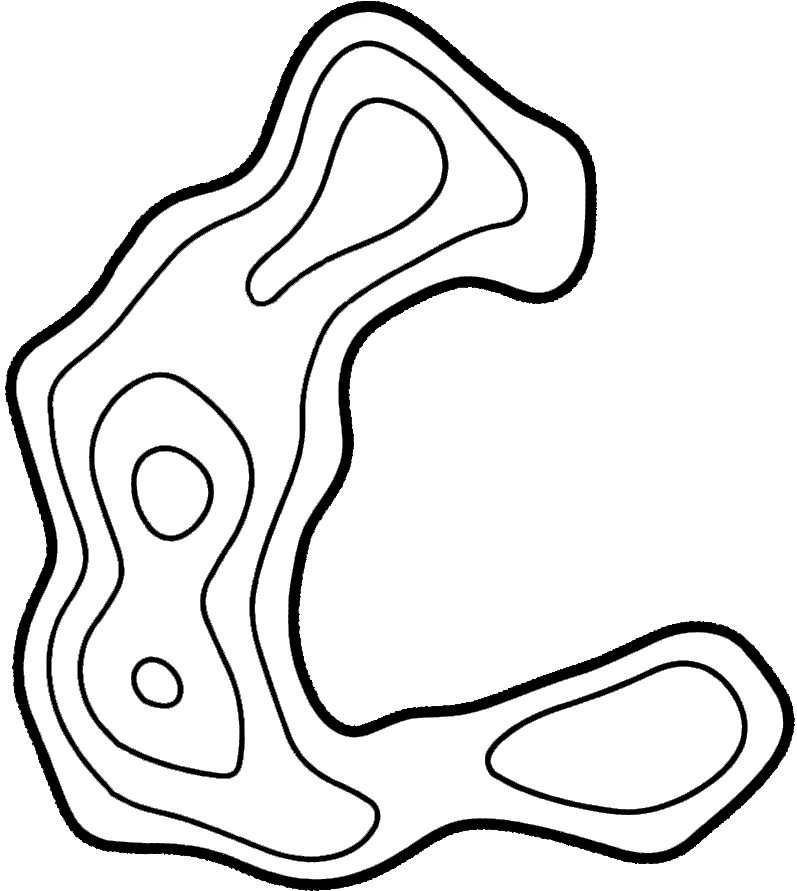 Our Services
All your Residential & Commercial surveying
Element Land Surveying provides survey work for all of Summit County and the neighboring Utah cities. If you require a land survey, look no further than our licensed surveyors. From commercial to residential properties, we have the tools to complete the survey you need. Below are some of our surveying services:
Construction Design Models
From extensive 3-D models to boundary lines for fencing, Element Land Surveying does it all!
Land Surveying
An overview of what we Provide

Land surveying is an umbrella name for many different surveys. Determining which type of survey you need can be stressful. Luckily, the professionals at Element Land Surveying can help you determine the right survey for your needs. Commercial properties often need ALTA surveys and subdivision surveys. A residential property might need boundary surveys or topographic surveys for new construction. Whichever survey you need, rest assured that our certified team has the tools and licensing necessary to perform and submit land surveys for all types of needs, even legal.
ALTA Surveying
Certified & Licensed experts

American Land and Title Association Surveys are incredibly important when it comes to commercial properties. ALTA Surveys are completed to help lenders understand the commercial property, any title issues, and exceptions to the title insurance. ALTA Surveys are very thorough and contain boundary information, flood zone, zoning, utility placement, and even the condition of the property. ALTA Surveys are required and must be completed by a licensed land surveyor such as Element Land Surveying. We provide our services to all of Summit County and the neighboring areas.
Element Land Surveying is the first and only choice for UAV Mapping in Summit County, UT. UAV surveying is used for a variety of reasons because the survey can create 3-D models of areas and pinpoint the elevation in different regions. UAV Surveying is used for the following services:
Digital Terrain and Surface Models
Construction and Engineering Data
Aerial Videography and Photography
Building and Asset Inspections
UAV mapping provides the best data imaginable, allowing for better overall decisions when it comes to design, utility solutions, and other engineering services.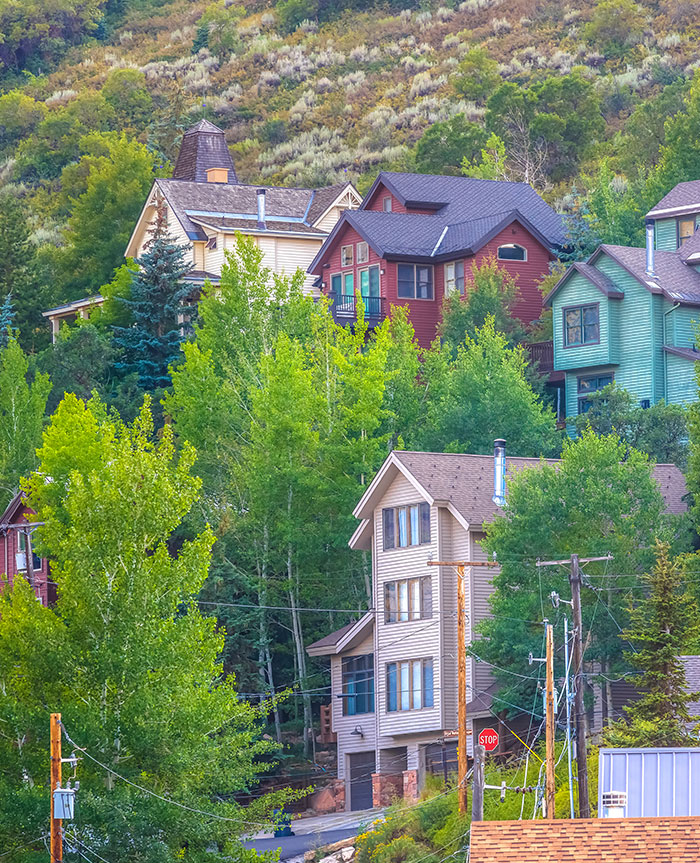 In conclusion
We can do it
Element Land Surveying is the top choice for all your Summit County, UT land surveying needs. Our team is licensed and insured to ensure you receive the best surveying services possible. Our team gladly provides surveying services to all of Utah, including Kamas, Coalville, Echo, Henefer, Oakley, Francis, and Woodland. If you need an ALTA Survey or UAV mapping, give us a call today. We specialize in all types of land surveys and will have your survey completed in time for your next project!
Very impressive company
Very impressive company. Chad is very easy to work with and really cares about the projects he does. He is personable, honest, and professional. I definitely recommend Element Land Surveying!
– Jessica Mcdonald
responded on the same day
I telephoned Element Land Surveying in Heber City, UT and they responded on the same day, and completed the surveying I had hired them for. Very professional and knowledgeable service, along with speedy service. I would highly recommend them for any surveying you may need.
– Teddy Noye
thorough from start to finish
We are so happy we found Chad to survey a piece of property we purchased this summer. He did an excellent job and was so thorough from start to finish. The property we purchased was somewhat tricky, as it had never been properly surveyed. Chad knew exactly how to tackle this project and because of his expertise and knowledge, two of our neighbors also hired him to survey their lots! We are extremely happy with Chad's professionalism and responsiveness in helping us accomplish this land survey. He helped us make a dream come true in buying our land with peace-of-mind! Thank you Chad!
– Catie Covington
dependable, hard working, honest
Chad is dependable, hard working, honest and good. Anyone would be lucky to work with him.
– Daniela Raynes
the company I would always use
Chad with Element Land Surveying did a survey for me in Wallsburg in 2016. He did a wonderful job with the survey and was very timely in getting it done. His pricing is very reasonable also. We had a few things that we needed extra help from the survey company after our survey was completed and Chad was more than happy to help in any way. If you are needing any surveying done this is the company I would always use. They are GREAT and I HIGHLY recommend Element Land Surveying!
– Krystal Diggs