ALTA Surveying
in & around Heber City
Land Title Surveys
Accurate and dependable

Element land Surveying is certified and licensed to provide ALTA Surveys for all of Heber City, and the neighboring cities of Utah. ALTA Surveys are used in commercial property settings and are required by Utah laws. If you are in need of an ALTA Survey, give us a call. Our team is highly knowledgeable and skilled in completing ALTA Surveys for all types of commercial and private clients.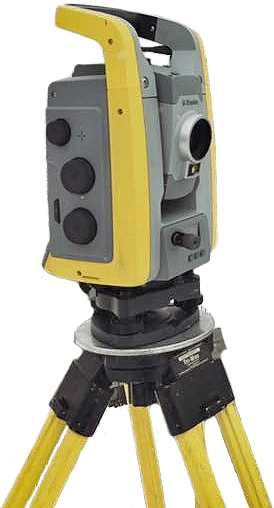 An American Land and Title Association Survey, also known as an ALTA Survey, is performed to help commercial lenders understand the property and any title issues or expectations to the title insurance. ALTA surveys include a list of minimum standards, but also has itemized a la carte items that can be selected from the "table A." Each added item will increase the amount of data on the survey as well as the cost of said survey. A current ALTA title report is needed to provide an ALTA survey. Element Land Surveying understands the ins and outs of ALTA Surveys and will be able to help clients navigate the regulations and laws attached to ALTA Surveys.
Why are ALTA Surveys Required?
ALTA Surveys include the following information

ALTA Surveys help reduce risks for commercial real estate buyers by providing boundaries, easements, improvements, and other elements that could impact the ownership of the property.
Location of Water Boundaries
Flood Zones on the Property
Access to Public Roadways
Names of Neighboring Property Owners
Any Evidence of Use by other Parties
Easements that May Impede or Value the Property
Possible Encroachments of Boundary Lines
ALTA Surveys are very comprehensive, and Element Land Surveying has the proper certifications to
ensure your Heber City or Utah property is properly surveyed.