Subdivision
Surveying in & around Heber City
Experienced Pros
Using only the best technology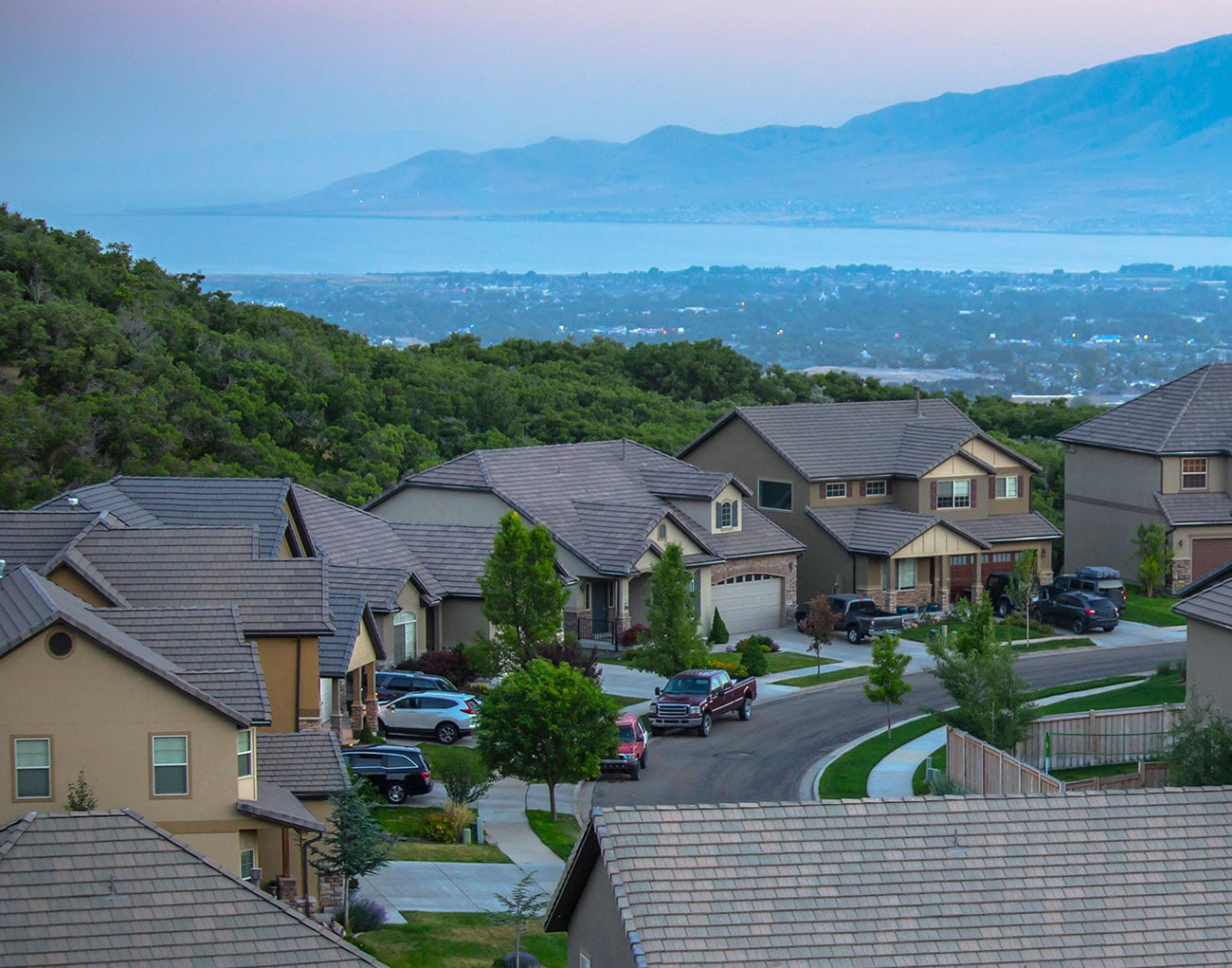 Element Land Surveying provides subdivision surveying for Heber City and other areas of Utah. Our team is comprised of licensed land surveyors that have years of experience in subdivision surveying for landowners. Subdivision surveying is an integral part of residential subdivisions and commercial property owners. For all your subdivision, boundary, or topographic surveying needs, give us a call today!
The Importance of
Subdivision Surveying
Subdivision surveying is used to prepare a subdivision plat. This plat is used for housing development projects, as well as when owners wish to sell portions of their properties. Subdivision surveying consists of boundary surveys to ensure the property is subdivided in the correct manner. While housing developments are the most common use of subdivision surveying, it may also be used for parents who wish to give their children a portion of their Heber City property. Subdivision surveying is comprehensive in the fact that research must be completed, as well as many different survey types. Zoning requirements and flood zones are also an important part of a subdivision survey. Element Land Surveying is a registered land surveyor for Utah and provides services to Heber City, Park City, and other surrounding areas.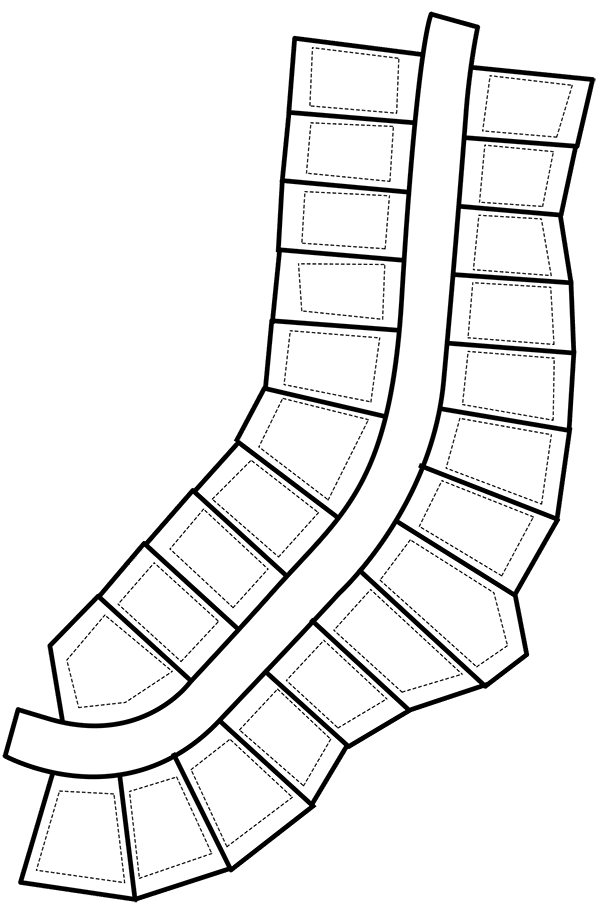 Stay On Track
With Accurate Data

Subdivision Surveying is one of our more popular types of surveying and is completed using only the best in GPS technology. Our equipment is of the highest quality, and we guarantee to have your subdivision plat ready for submission to ensure your project stays on track. Our team works closely with our clients to ensure you get only the best in land surveying. From basic land surveys to UAV mapping, we are certified in Utah for all your surveying needs.