Topographic
Surveys in & around Heber City
Accurate Surveys
With State-of-the-art technology

Element Land Surveying provides Heber City and the neighboring cities of Utah with complete topographic land surveys. Our team of fully certified and insured to offer accurate topographic surveys for all your construction and design needs. We use state-of-the-art technology to ensure you get the best in topographic surveys. We provide our surveys to both residential and commercial properties.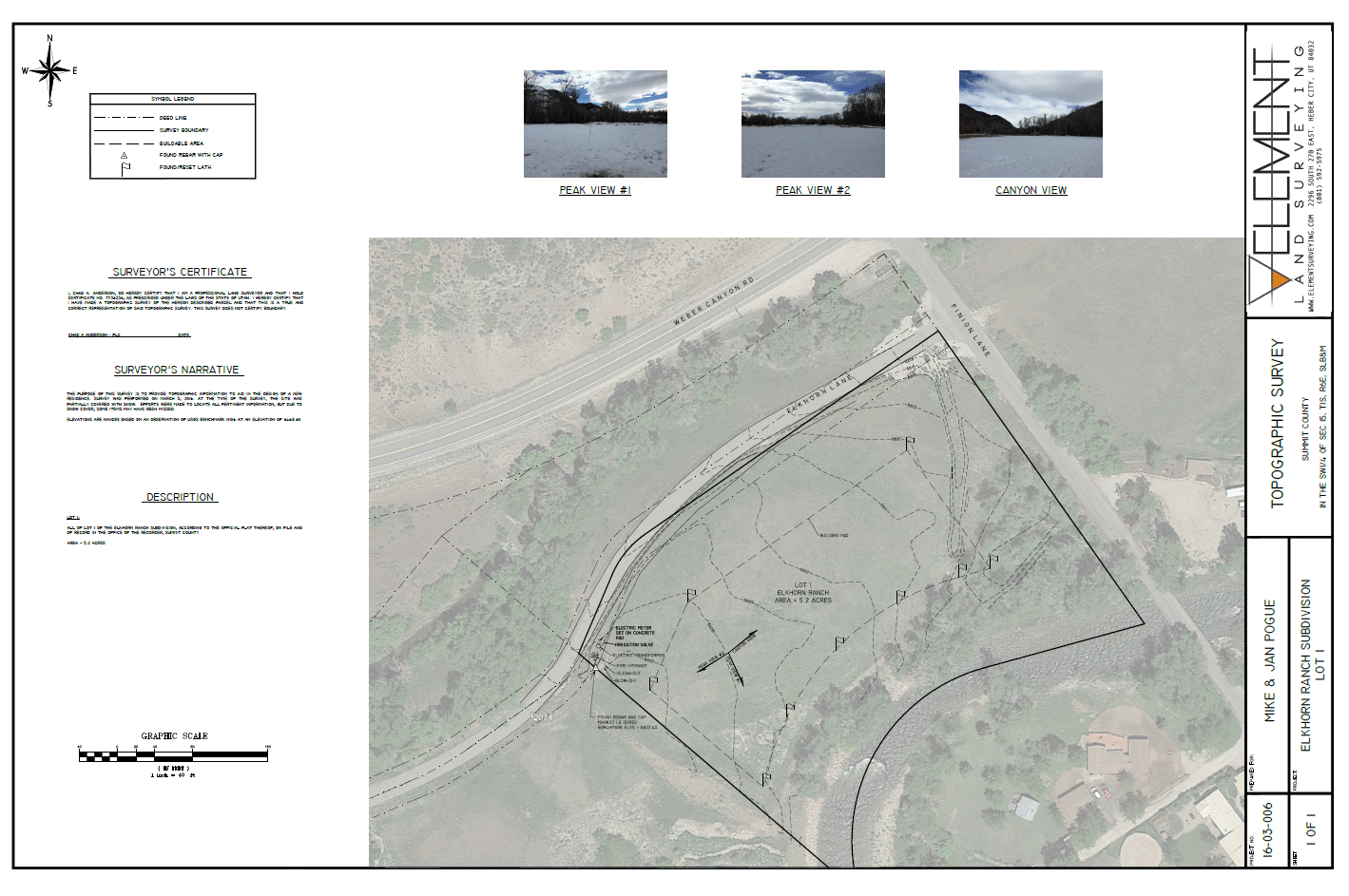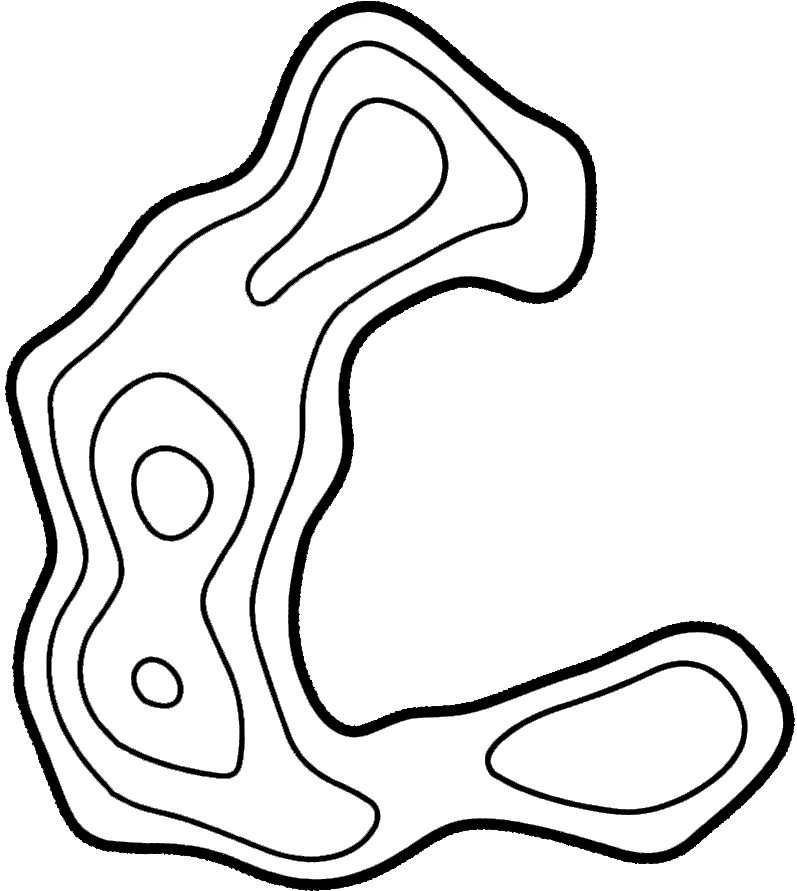 Why
Do I Need a Topographic Survey?
Topographic surveys are used for a variety of reasons because they locate the surface features of a property. All elevations and natural features are used to create a 3-D map showing all construction on the property, as well as natural hills and such. Element Land Surveying, located in Heber City, uses topographic surveys to find precise elevations for design and construction.
Below are some of the more common reasons you may need a topographic survey:
Drainage or Grading Projects
Bridge and Road Improvements, Designs, and Installations
New Construction Projects
In many instances,
Topographic Surveys are required by law
along with boundary and ALTA surveys.
How Do Topographic Surveys Work?
We can handle Residential & Commercial projects

First Step
We discuss your project and decide on a method for surveying that will work best
Second Step
We use state-of-the-art technology to survey the requested area

Third Step
These topographic maps can be used to create blueprints for your new project
Topographic surveys can be completed using different methods. Element Land Surveying uses UAV mapping, electronic EDM instruments, and other forms of surveying equipment to ensure our clients receive the proper measures for their project. These instruments are used to create a 3-D map of the area that can be used by design and installation teams to create blueprints for new construction, utility additions, as well as, drainage solutions. Our team services the entire Heber City, UT area, including surrounding cities.